ENSURING SUSTAINABLE FOUNDATIONS AND PROFESSIONAL PATHWAYS FOR THE FUTURE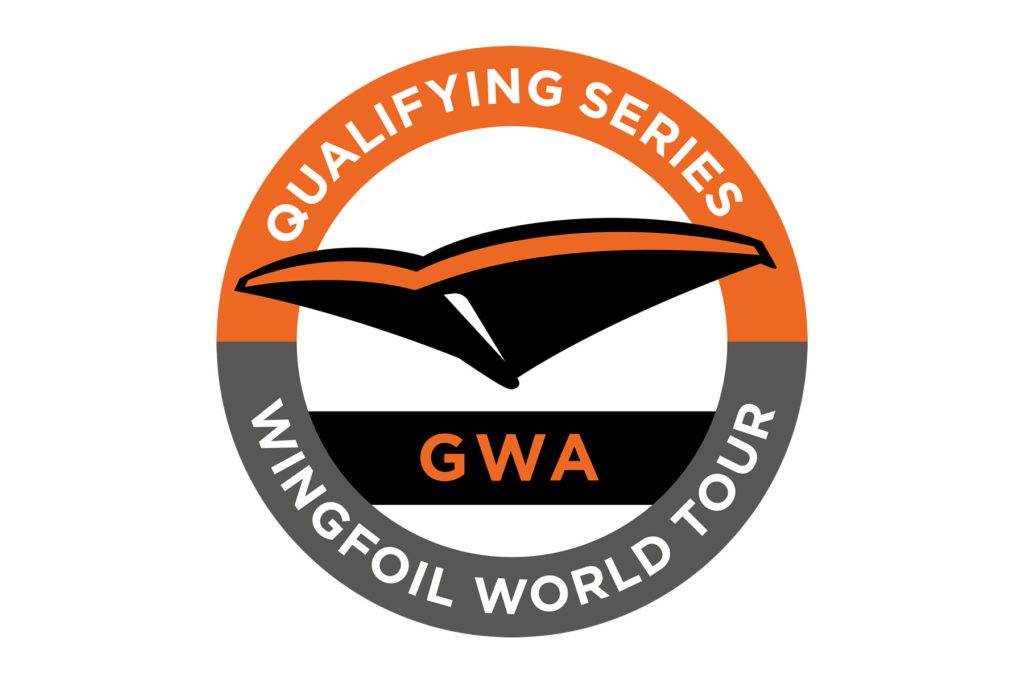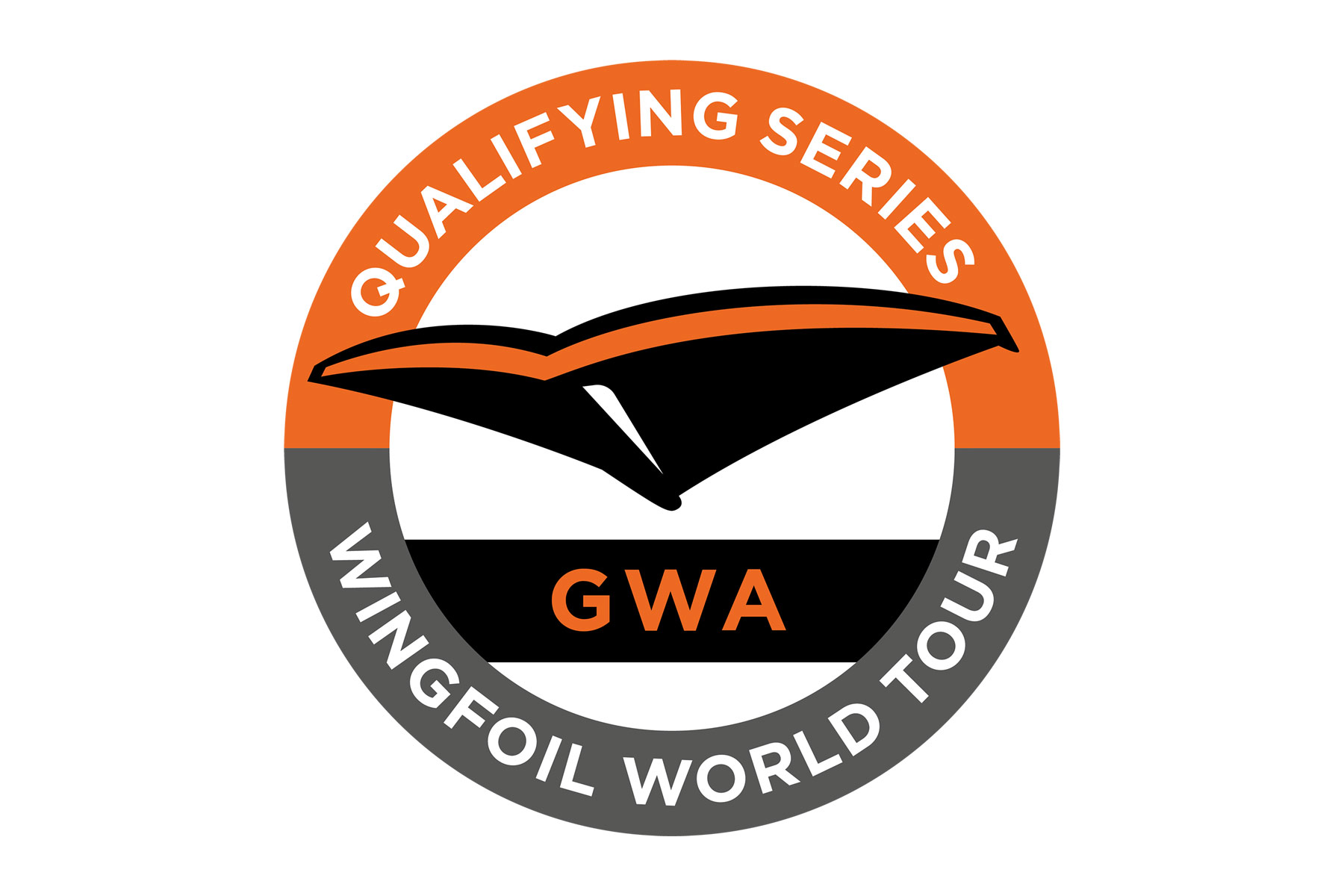 Monday 21st March 2022
Hamburg, Germany
Words: GWA Wingfoil World Tour team
Video edit: Leleucreations
Video footage: Mintautas Grigas and Julien Leleu
Photos: Samuel Cardenas
Launching in 2022, the GWA Wingfoil World Tour Qualifying Series (QS) and Partnership Program will offer a progressive, supporting structure for athletes, national wingfoil associations and youth development around the world.
To ensure the current emphatic growth of wingfoiling, the Partnership Program will help nurture the safe and accessible development of the sport, from grass roots through to elite World Cup competitions.
At its core the QS Partnership Program will help national wingfoil associations launch and develop sustainably, while the Qualifying Series of events will offer an exciting opportunity for the most promising riders to go on to compete on the GWA Wingfoil World Tour throughout the 2023 season.
Qualifying Series events in the 2022 schedule include: Spain, Portugal, France, Italy, Germany, USA, Brazil and South Africa with more locations to be confirmed soon. Each event will be promoted through all GWA Wingfoil World Tour media channels and via the GWA industry member brands' networks.
At the end of the 2022 season the top five ranked male and female riders in the Qualifying Series will qualify for the full GWA Wingfoil World Tour in 2023.
QS & WINGFOIL WORLD TOUR DISCIPLINES:

The QS competition formats will mirror the full World Tour:
SURF-FREESTYLE
A competition format aimed at inspiring the ultimate levels of trick performance and expression. Riders battle it out against each other in heats of between 2 and 4 competitors to surf waves or perform explosive and technically skilled air tricks to the best of their ability in the given water conditions.
SURF-SLALOM
An exciting and evolving format, usually focused on high speed downwind courses, but will also develop to include challenging, longer-distance, downwind adventure events. Surf-Slalom heats will demand a dynamic skillset from the world's best wingfoilers, whatever the distance, on lakes and in open ocean environments. Whether negotiating flat waters or rolling swell and wave situations, competitors will need to accelerate hard and hold their nerve to negotiate any terrain as quickly as possible.
2022 QS EVENTS
In the calendar so far:
TORREMOLINOS, SPAIN
06 – 08 or 13 -15 May 2022
CECINA, ITALY
20 – 22 May 2022
FUSETA, PORTUGAL
28 – 29 May 2022
MAUI, HAWAII
02 – 05 June 2022
GALICIA, SPAIN
10 – 12 June 2022
SCHÖNEBERGER STRAND, GERMANY
16 – 19 June 2022
FUERTEVENTURA, SPAIN
26 – 27 July 2022
BÚZIOS, BRAZIL
27 – 30 August 2022
FORMIA, ITALY
23 – 25 September 2022
MARSEILLE, FRANCE
(TBC)
ÎLE DE RÉ, FRANCE
(TBC)
SAO MIGUEL DE GOSTOSO, BRAZIL
Oct – Dec 2022 (TBC)
CAPE TOWN, SOUTH AFRICA
5 – 9 December 2022 (TBC)
If you're interested in hosting a QS event, contact QS Tour Manager, Ignacio Del Águila – ignacio@globalwingsportsassociation.org
FOLLOW THE QS!
The full calendar of QS events can be found via the Qualifying Series menu dropdown in the Events section of this website… or click here!
Find pre and post event media for each event on the GWA website and socials, too.
GWA WINGFOIL WORLD TOUR PARTNERSHIP FOR NATIONAL WINGFOIL ASSOCIATIONS:
Besides the GWA Wingfoil World Tour Qualifying Series, the GWA Wingfoil World Tour invites national wingfoil associations to partner together in developing wingfoiling for the best interests of anyone who is excited about this fascinating new sport.
The GWA Wingfoil World Tour partnership program goals are:
Build a united network of wingfoil associations
Support the launch of new national wingfoil associations
Strengthen youth development programs
Offer clear pathways for professional riders
Establish GWA Wingfoil World Tour competition training camps for judges and other key skills for those wishing to build a career as part of an event crew
Provide support to riders and nations who otherwise wouldn't have opportunities to compete internationally
Promote national associations and their championship events through the GWA Wingfoil World Tour media channels
To find out more about the Partnership Program please contact Andrea Susanne Opielka – andrea@globalwingsportsassociation.org
MORE INFORMATION ON THE FULL GWA WINGFOIL WORLD TOUR
– AS THE FUTURE UNFOLDS…
Witness the explosive progression of wingfoiling as the world's best riders compete for the GWA Wingfoil World Championship titles at events all over the world in 2022.
Wingfoiling's emphatic growth is not only fuelled by the inescapable sense of freedom that it offers participants of all ages, but also thanks to the relentless, radical riding development by the sport's elite. These are the golden days of evolution, from the entry level to trophy holders.
The first event of the elite GWA Wingfoil World Tour in Leucate (starting April 25th) already looks set to have the highest number of pre-registered riders of any GWA event.
Technology will meet ambition on the 2022 GWA Wingfoil World Tour as the exponential curve of development shows no signs of slowing down. Going faster, harder and higher, riders will once again battle it out in the GWA Wingfoil World Tour's unmissable Surf-Freestyle and Surf-Slalom disciplines to claim World Championship titles!
There is also equal prize money for at least the top four male and female riders at every event on the GWA Wingfoil World Tour and GKA Kite World Tour from 2022 onwards. (Further prize money splits for lower positions depends on the number of competitors)
2022 FLEET:
The 2022 GWA Wingfoil World Cup events are limited to the following numbers for each gender:
SURF-FREESTYLE (S-F): 48 men / 48 women max
SURF SLALOM (S-L): 80 men / 80 women max
Through all of the 2022 season, World Cup events will be open up to those fleet sizes and all riders can pre-register to compete with no extra necessary requirements via the GKA Wingfoil World Tour website as normal.
LOOKING AHEAD TO THE FULL GWA WINGFOIL WORLD TOUR IN 2023
THE FLEET:
SURF-FREESTYLE: 36 men / 36 women max
SURF SLALOM: 48 men / 48 women max

QUALIFYING TO COMPETE ON THE GWA WINGFOIL WORLD TOUR 2023
From the start of the 2023 season, there will be several ways to qualify in each discipline for both genders:
SURF-FREESTYLE 2023
The current top 20 ranked riders will automatically qualify for the next event from the start of 2023. The first event of 2023 will use the end of year rankings from the 2022 season
The top 5 ranked riders from the 2022 Qualifying Series in both disciplines will pre-qualify for the 2023 World Tour
The top 5 rated video entries will pre-qualify in each discipline
3 x GWA World Tour wildcards
3 x local wildcards awarded by the GWA World Cup event organiser
SURF-SLALOM 2023
The current top 30 ranked riders will automatically qualify for the next event from the start of 2023. The first event of 2023 will use the end of year rankings from the 2022 season
The top 5 ranked riders from the 2022 Qualifying Series in both disciplines will pre-qualify for the 2023 World Tour
5 x wildcard applications
4 x GWA World Tour wildcards
4 x local wildcards awarded by the local GWA World Cup event organiser