More and more water sports enthusiasts are adding wingfoiling to their list of sports. Pro kiteboarder Annelous Lammerts was on the leading edge of the wingfoil movement and has been shredding in the waves. We sat down with the Cabrinha team rider to glean insight on how to maximize sessions, learn faster and get longer rides!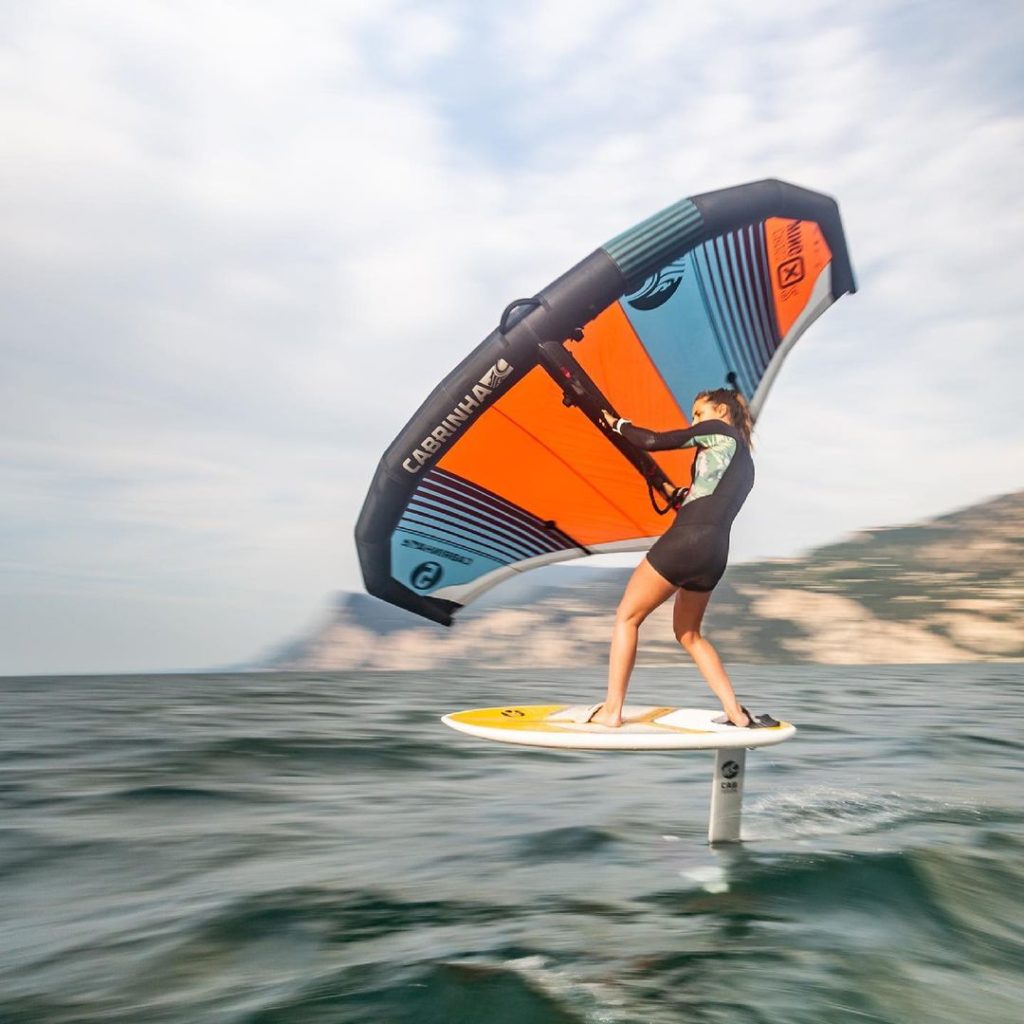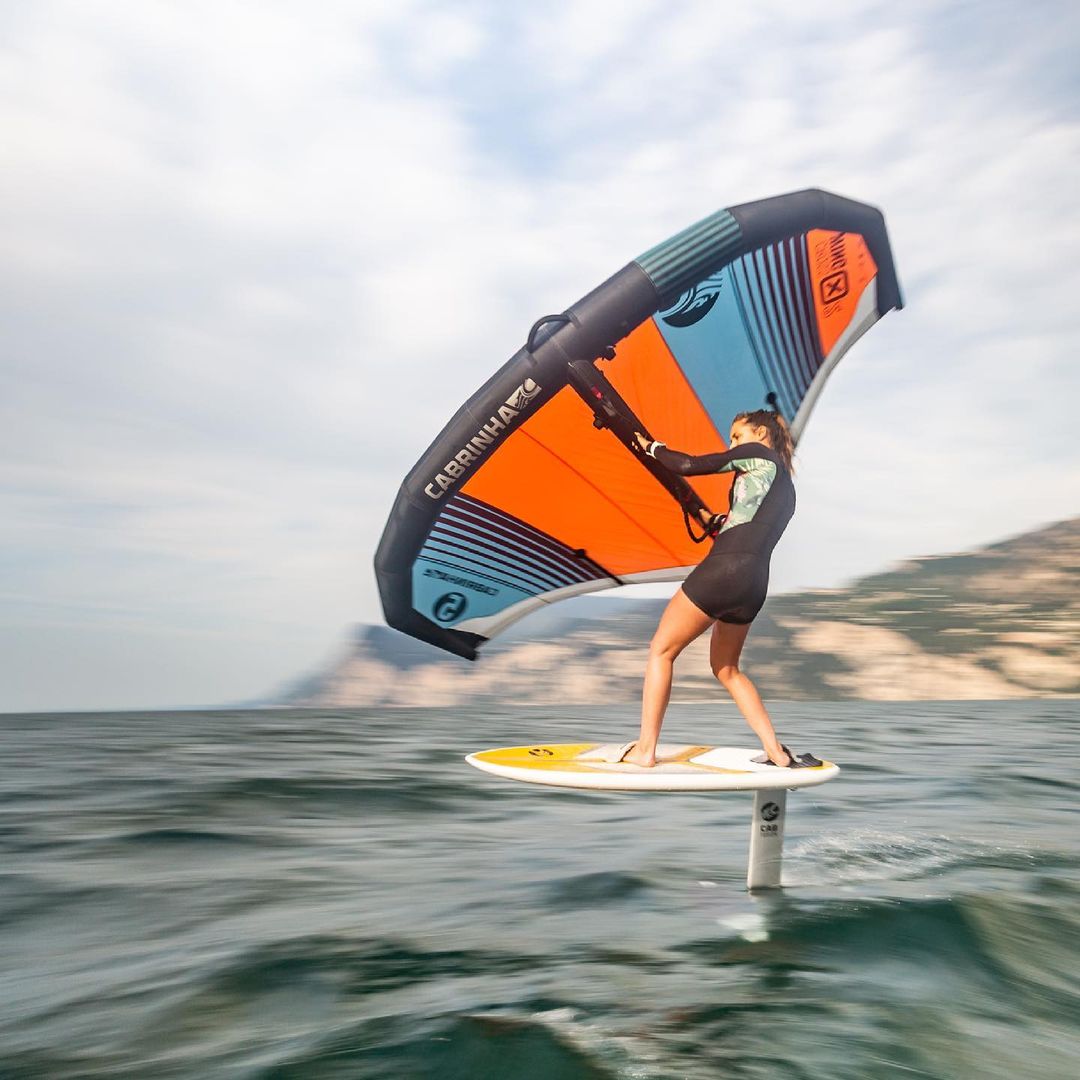 You've recently become obsessed with wingfoiling. What do you love about it?
The thing I love the most about wingfoiling is it makes the average conditions really fun. Onshore wind, choppy water isn't usually that fun for kiteboarding or surfing, but it can be super fun wingfoiling. In the Netherlands we have so much wind which often creates a bit of windswell and with the wing I can "tow" myself into those waves without needing a jetski. I'm definitely addicted to the endless glide on those almost invisible waves!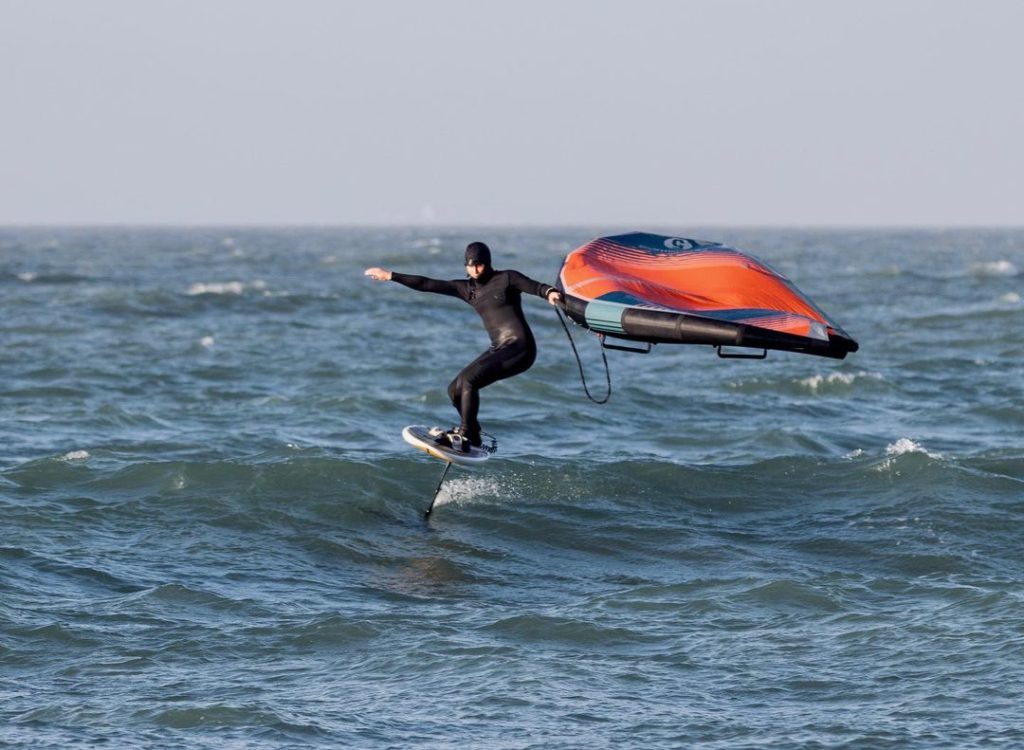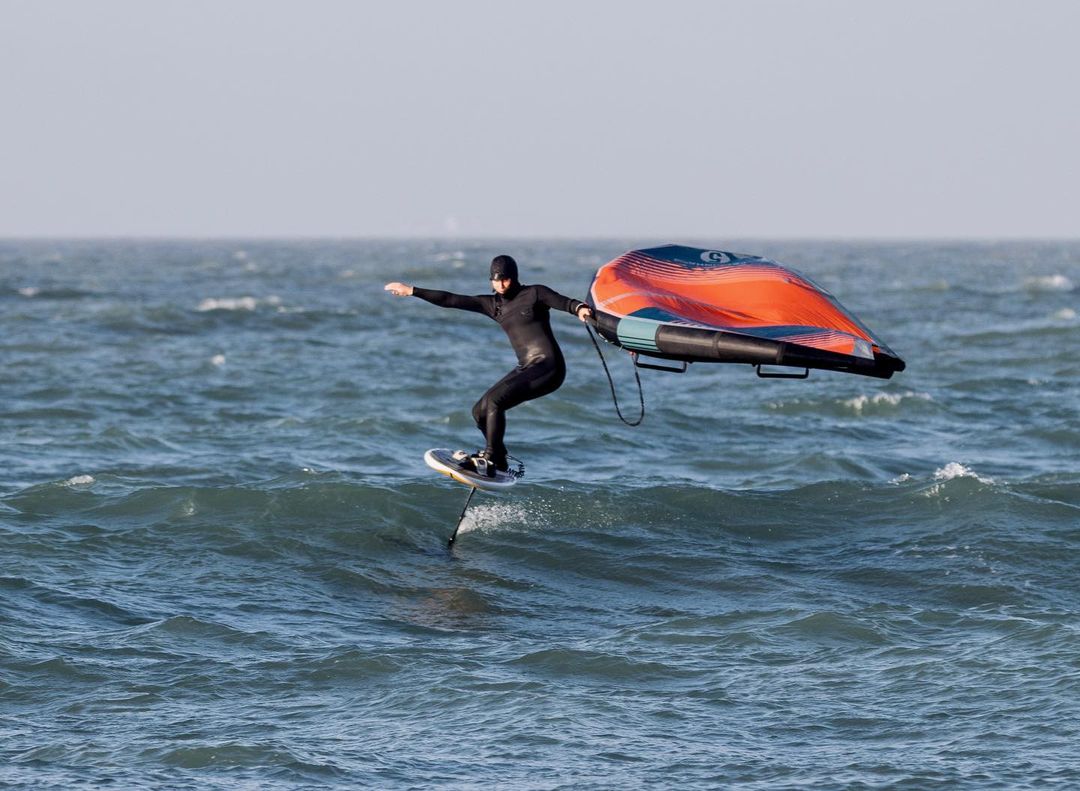 How does it differ from freestyle kiteboarding?
For me it differs in every way possible, it is closer to surfing than anything else for me. I mainly use the wing to get myself into waves and then depower the wing and enjoy the ride. I haven't been trying much freestyle tricks yet, but I think those tricks are more similar to freestyle windsurfing than kiteboarding.
Are you doing anything in particular to train for wingfoiling
No, I would say wingfoiling is my training. It's a full body workout so another good reason to start wingfoiling!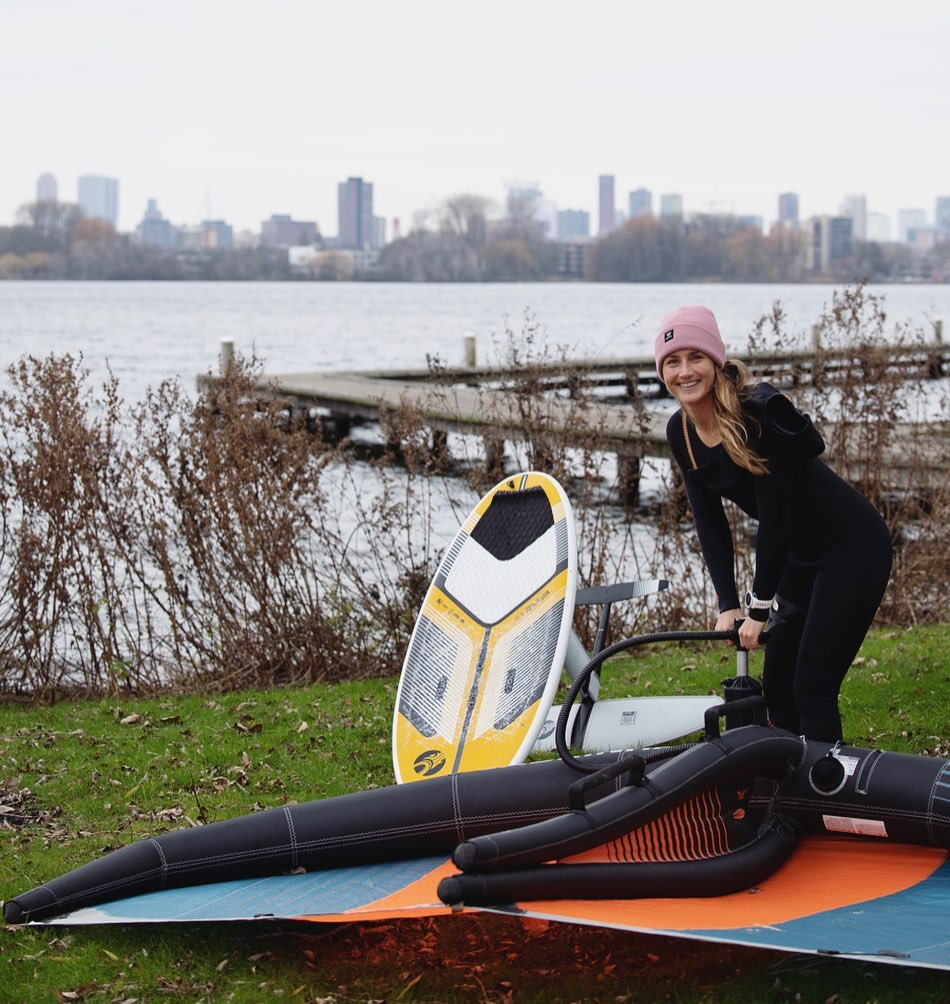 What are your 2021 wingfoiling goals?
Ride bigger and longer waves, more "downwingers", and maybe attempt a backflip at some point.
Why should people try this exciting new discipline?
It will allow you to spend more time on the water and have more fun when the conditions aren't ideal for kiteboarding. It also opens up many new spots, where I live we can't kiteboard on most lakes but wingfoiling is allowed almost everywhere.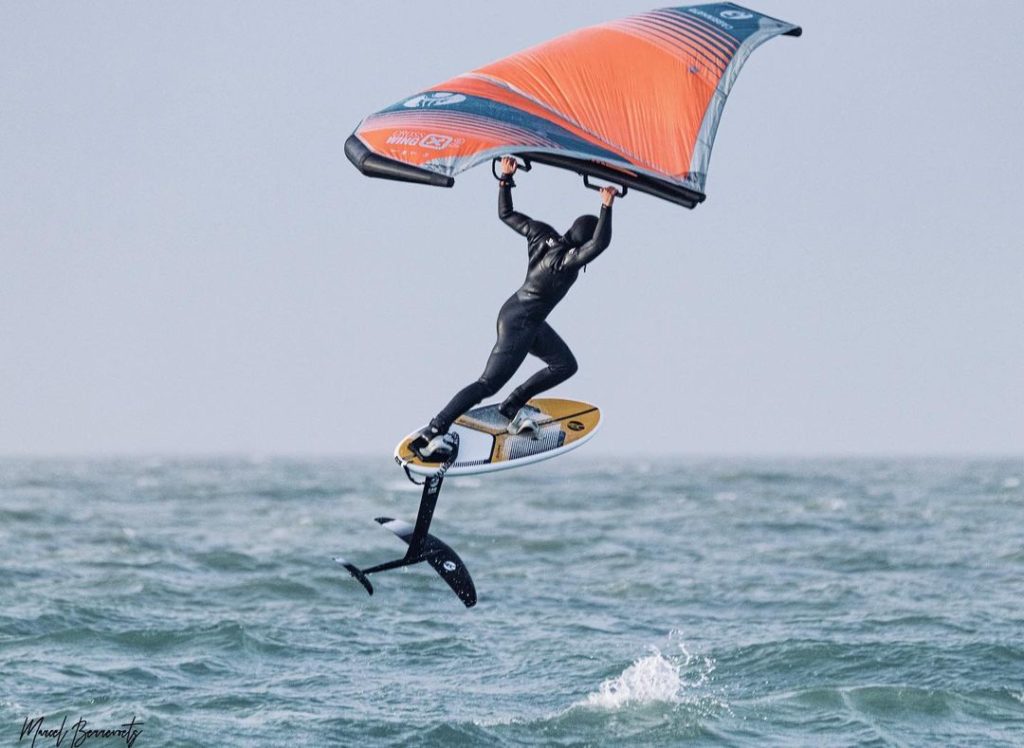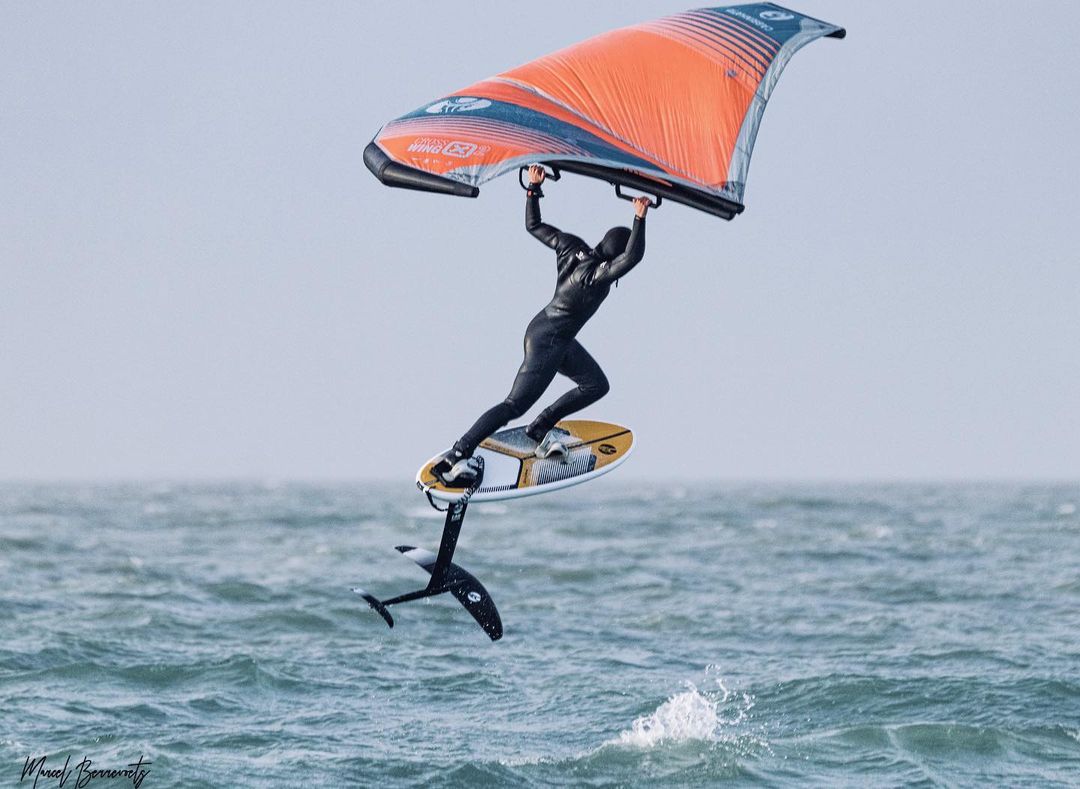 What's one tip for a beginner looking to try wingfoiling?
Hold the wing up high, nothing more annoying to have the wingtip touch the water every 5 seconds. And check out my YouTube channel.
What's your current favorite wingfoil trick?
I haven't been trying many tricks yet, but my favorite sessions have been in pretty big waves. My favorite trick from other riders is the backflip, some of them make it look really good!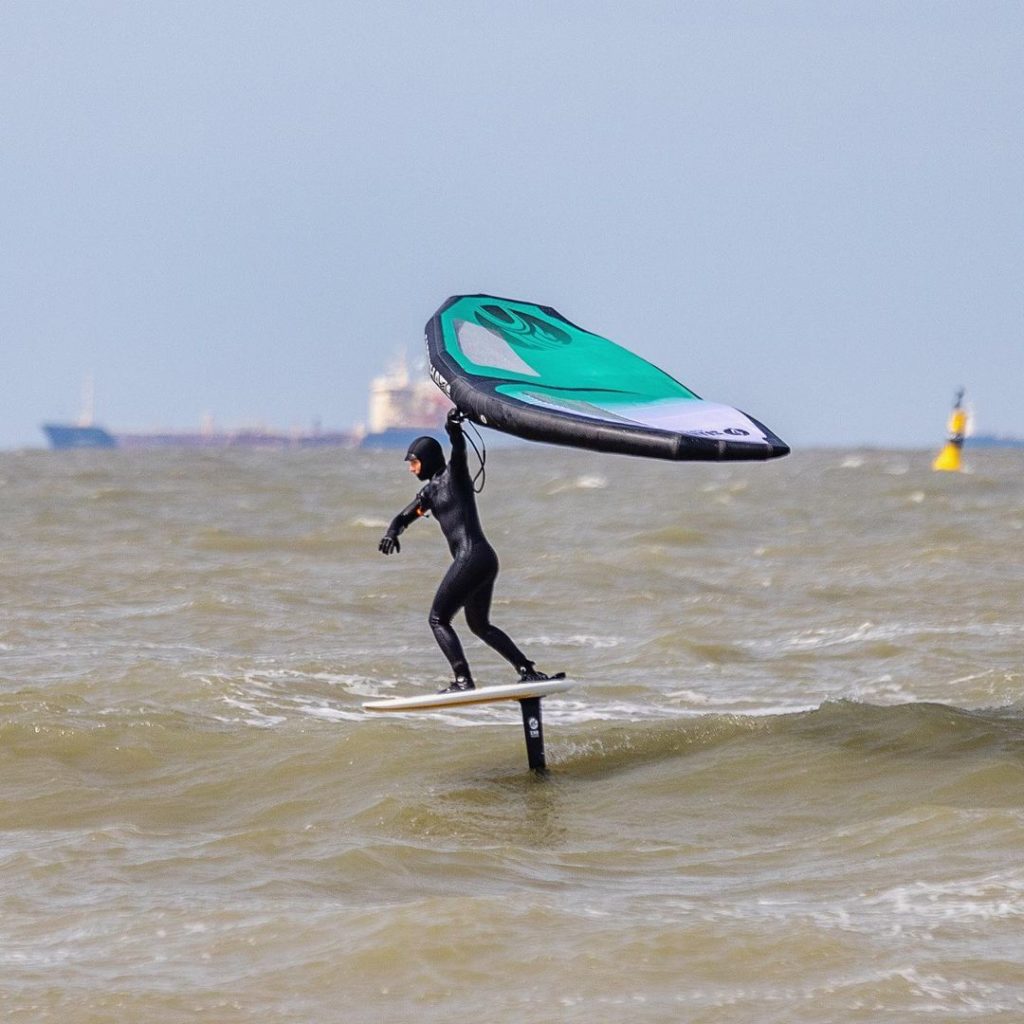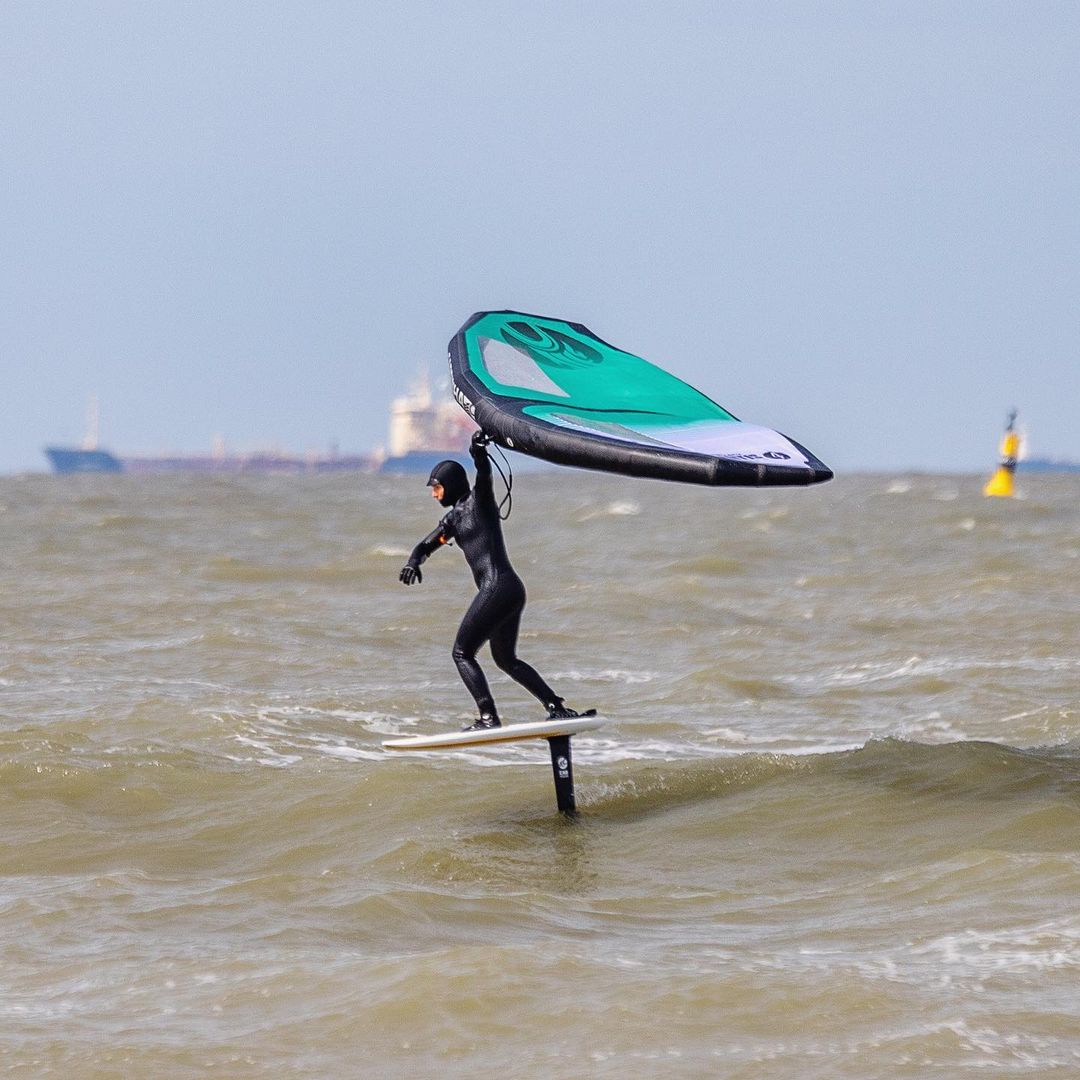 What's your wingfoil spirit animal?
It must be the seal after this winter spending everyday out in a hooded wetsuit cruising with the seals at my home spot. We actually look like them and they are always looking so surprised when they see us wingfoiling past them.
Favorite pre-session snack?
Banana Bread with peanut butter.
Our next event is on the books! Join us in Silvaplana, Switzerland August 12-15th for the next GWA stop. See all of our upcoming events here!
Photos by: James Boulding, Marcel Berrevoets, and Maurits Haantjens